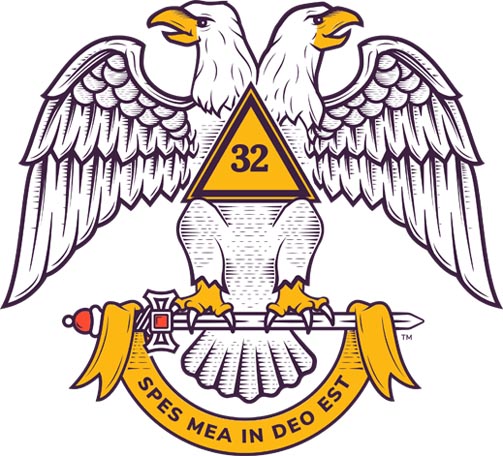 32° Scottish Rite Freemasonry
32° Scottish Rite Freemasonry is a way for a Mason to build upon the ethical teachings and philosophy offered in the craft lodge (also known as Blue Lodge), which consists of the first three degrees of Freemasonry: Entered Apprentice, Fellowcraft, and Master Mason. It seeks to enrich the philosophy of the Symbolic Lodge in order to help good men become even better and mentor other Masons to do the same. Scottish Rite Freemasonry continues these degrees, from 4° to 32°. A Scottish Rite Freemason may attain the 33°, which is an honor bestowed for outstanding service to the Brotherhood.
Each Valley has up to four Scottish Rite bodies, and each body confers a set of degrees. In the Northern Masonic Jurisdiction, the bodies are the Lodge of Perfection, Council of Princes of Jerusalem, Chapter of Rose Croix, and Consistory. The Valley of Androscoggin does not have a Consistory. Most members choose to obtain these degrees in the Valley of Portland.
About Scottish Rite Masonry and the Valley of the Androscoggin
Scottish Rite Masonry is an empowering fraternity that powerfully expands you beyond your own Masonic lodge. Former Sovereign Grand Commander David A. Glattly has said: "It opens up the door for brotherhood with other lodges. It helps you learn more and become a better person. It EXPLODES your ability in Freemasonry and brotherhood."
Your local Scottish Rite organization is called a "Valley." The Valley of the Androscoggin confers the 4th through 18th degrees. To obtain the 19th through 32nd degrees (referred to as the Consistory degrees), you need to also join the Consistory in the Valley of Portland. The Scottish Rite is sometimes called the "University of Freemasonry" because it helps members explore the philosophy, history, religions, ethics, and ultimate truths that guide Freemasons' lives.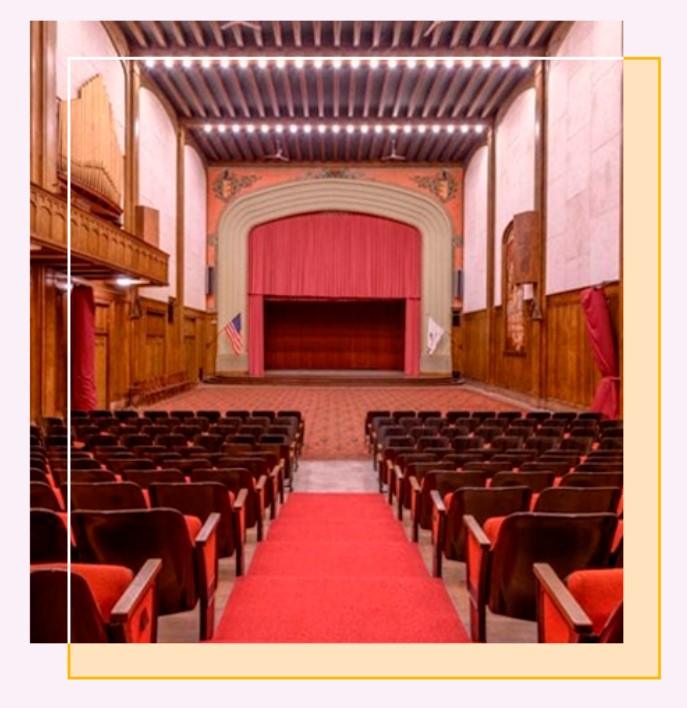 Maine Council of Deliberation Officers
Deputy for Maine – Ill. Jeffry A. Simonton, 33°
Active for Maine – Ill. Alan R. Heath, 33°
Active for Maine – Ill. A. James Ross, 33°
Deputy Representative – Ill. Richard M. Nadeau, 33°, MSA
Our Vision
We will strive to be a fraternity that fulfills our Masonic obligation to care for our members. 32° Scottish Rite Freemasonry seeks to strengthen the community and believes that each man should act in civil life according to his individual judgment and the dictates of his conscience.
Our Mission
Inspire our members by emphasizing our Core Values: Reverence for God, Devotion to Country, Integrity, Justice, Tolerance, and Service to Humanity. Ensure that activities are convenient. Provide enjoyable programs and fraternal fellowship.
Our Core Values
Reverence for God
Devotion to Country
Integrity
Justice
Tolerance
Service to Humanity